Have you had a labor and employment attorney look through your employee policies lately? If not, you should be due for some revisions to it. As laws, team sizes and circumstances change, you'll need to update your employee policies accordingly.
Here are four scenarios where it's time for some updates to the policies.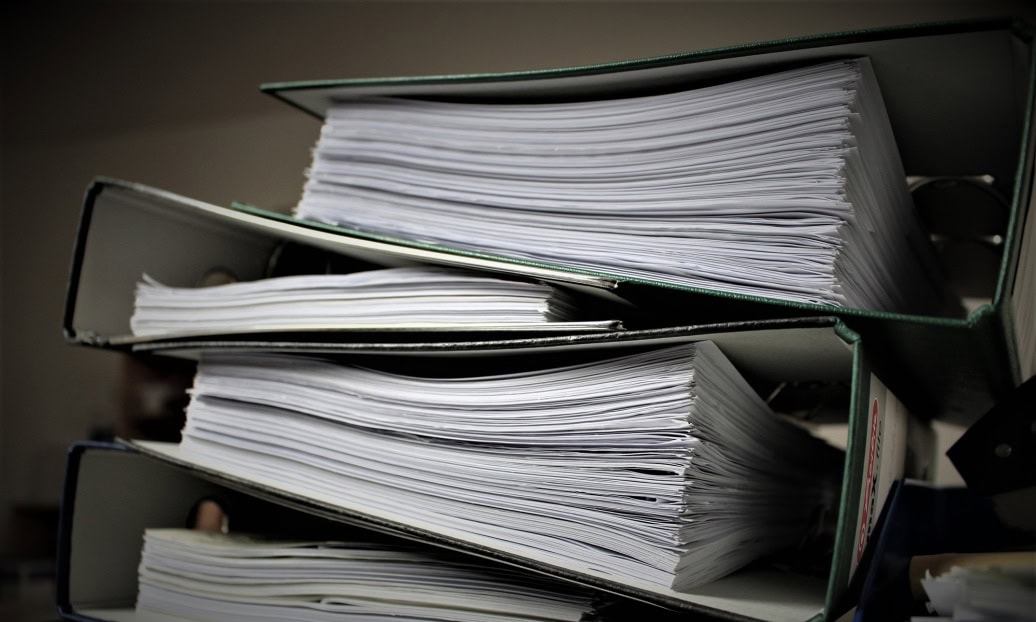 It's Been Some Time Since You Looked At Them
If you already have a long set of listed policies somewhere gathering dust, you may want to ensure that they're updated periodically. Legislation and regulations change all the time, and even if you have clauses that cover you in case of changes, your employee and work policies should be detailed and fine-tuned regularly.
Some recent changes in Maryland employment laws from 2020 include amendments to the Human Relation Law that has expanded discrimination protections to include people with natural, textured hair. The Economic Stabilization Act has also been updated to state that a 60-day notice to employees about layoffs or relocation is compulsory.
Your Company Has Grown Exponentially
When you begin working on your start-up and only have five team members to work with, having an extended employee code of conduct or employment policies can seem redundant. However, as your company grows, outlining a set of comprehensive policies is essential.
Employers are subject to more regulations once they hit 15 employees, which is why a policy that illustrates how you comply with state and federal regulations can help protect you from employee claims. For example, your employee policy should define how harassment complaints are made and how the complainant is protected from retaliation in the workplace.
You've Been Struggling to Resolve Employee Complaints
Suppose your HR department or managers have been getting multiple employee complaints about the workplace, the environment, or your procedures. In that case, you should have a set policy in place that handles these issues. However, if you're unsure how to proceed with specific recurring conflicts, you need to review and revise your employee policies.
For example, if employees keep demanding that you pay for vacation days they didn't use when they quit, and you haven't specified the policy for this in their contract or the employee code, you may have to pay them.
You've Altered Your Direction and Changed Industries
If your company has undergone a dramatic shift, you may need to revise your business policies. Changing employee policies is even more critical if you've entered a new industry that requires you to implement new OSHA regulations.
A lot goes into writing a comprehensive employee policy, but our Maryland labor and employment attorneys can make the task much more manageable. At Luchansky Law, we look through your policies with a fine comb, searching for any inconsistencies or flaws in them.
Contact us today and start working with our Maryland employment lawyers for employers.